Highlight your wine bottles from every angle
The smart solution for a modern, sleek and versatile wine rack! .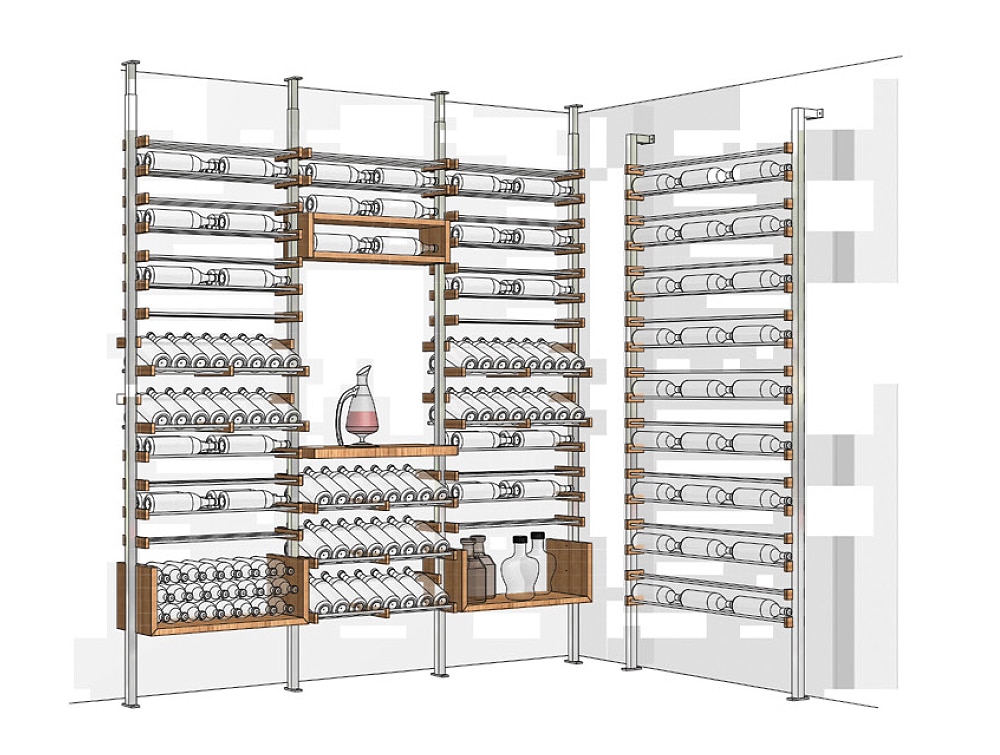 A modular solution allowing for configurations of 1, 2 or 3 bottles wide of any type.
This is Tooltip!

Complete freedom to store
large quantities
or other alcool and bar
supplies.

From an airy 1 bottle depth up to a 3 bottle for an abundant collection.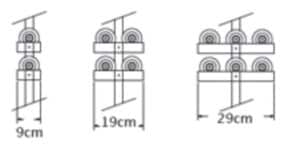 Can be affixed
to the wall or ceiling,
depending on the
room's layout.

A modular solution
allowing for configurations
of 1, 2 or 3 bottles
wide
of any type.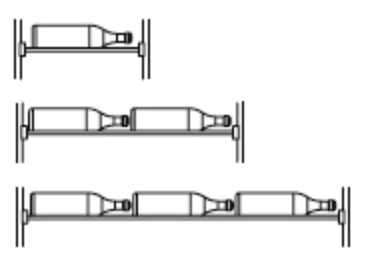 *Acrylic is not available for structures such as the counter, the U-shelf, the display box, the glass racks and the alcove.
Units are modular and the different sizes can be combined in any way
Millesime Wine Racks
wine cellar layout
and
wine cabinet
offers you a wide range of configurations to give you the freedom to install in the location of your choice. They are adaptable to all room layouts and wine collections of any size.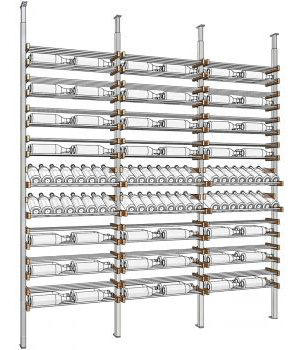 Our classic enhanced with presentation rows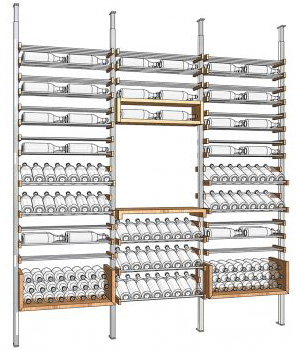 All the great features highlighting our display box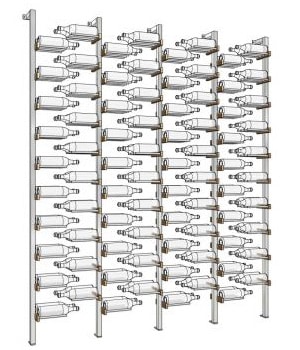 All the great features highlighting our display box